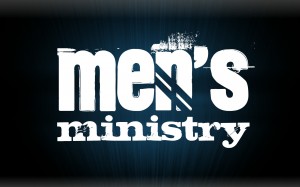 Each month we have a men's fellowship, which is a time for men to connect with one another and connect with God. Typically there is a short Bible study and discussion, followed by a time of sharing and prayer in small groups. Our desire is that we would experience the reality that, "As iron sharpens iron, so one man sharpens another" (Proverbs 27:17).
Meetings are typically the last Friday of the month, at 7pm.
Upcoming Meetings: September 29, October 27, November 24
For more info contact
Anthony Granato ([email protected])
OR
Ivan Mateus ([email protected]).